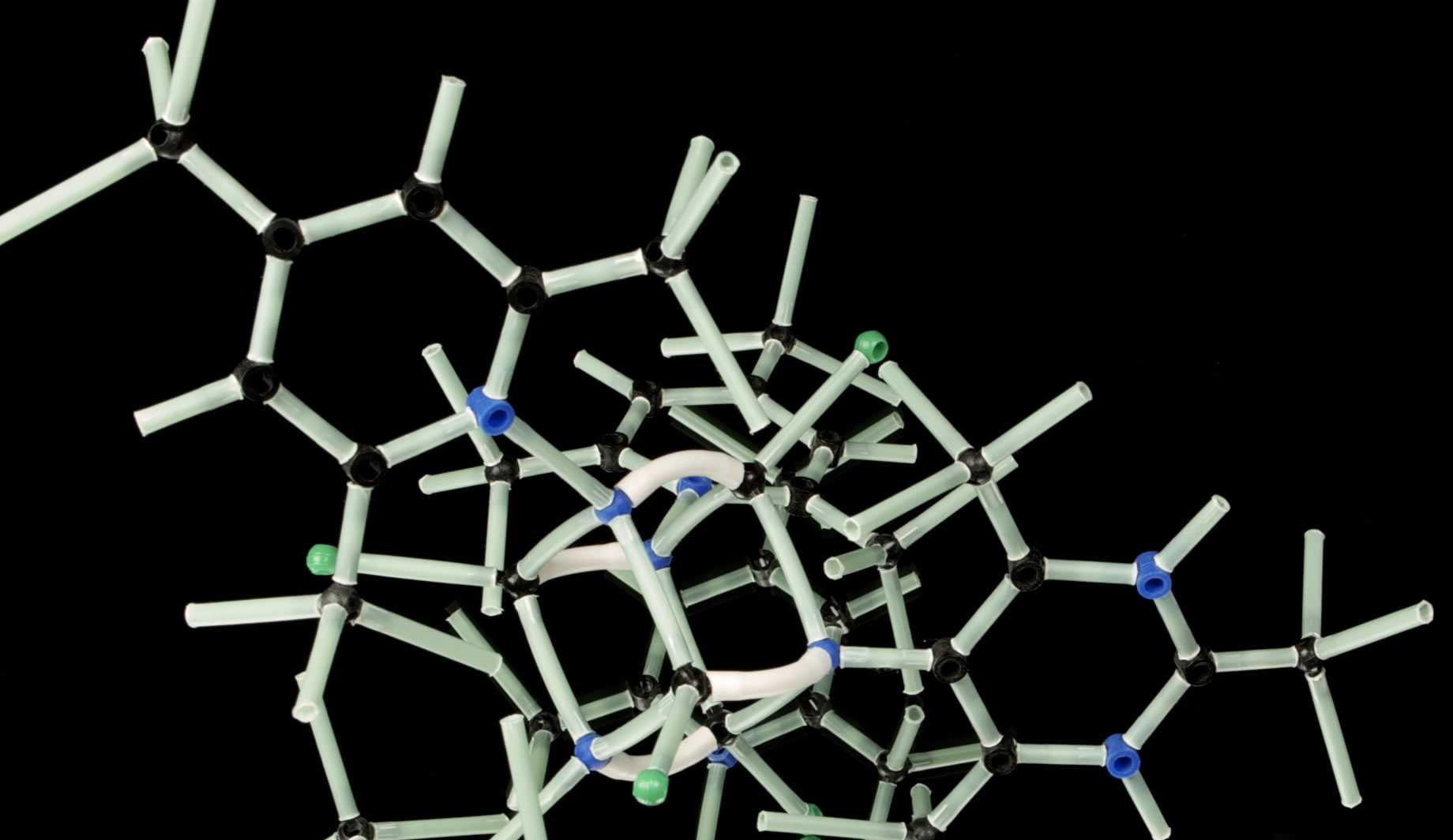 Genetic Heritage (PATGEN)
PRP's Genetic Heritage Commission recalls the commitment of all researchers with the registration of activities involving genetic heritage and associated traditional knowledge
A Lei n.º 13.123/2015 (Biodiversity Law) regulates access to the national genetic heritage (PGN) and the associated traditional knowledge (CTA), for research or technological development purposes, as well as the economic exploitation of the finished product or reproductive material arising from this access.
Unicamp, in a pioneering way, created and maintains the PATGEN Working Group since 2009, currently structured as a permanent body of the PRP and called the Genetic Heritage Commission, which has the function of supporting scientific research activities, technological development and educational activities involving access to national genetic heritage and associated traditional knowledge, defining procedures and establishing internal guidelines and routines on the subject.
This message aims to reinforce the need for the commitment of all who work with UNICAMP and who carry out activities involving access to genetic heritage or associated traditional knowledge, to inform themselves and keep their research records updated.
THE PATGEN, through your website (https://www.prp.unicamp.br/patgen/ ) and of its members, is available to resolve any doubts.