Reading & Science
Johannes Gensfleisch on the Gutenberg shop, or just Johannes Gutenberg, played a key role in spreading the practice of silent reading in the 15th century. The development of a mechanical system provided a great revolution in material printing.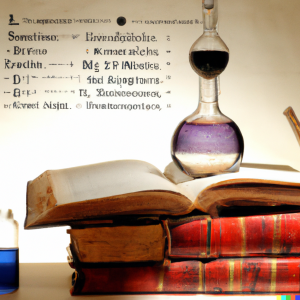 for reading. This feat opened the doors to the advancement of knowledge-based science and, above all, the mass dissemination of knowledge..
At the heart of the various postgraduate programs (PPGs), the advancement of science and dissemination of knowledge are fundamental points for the development of society.
from latin, Reading and Science can be translated into reading and science. This space is dedicated to the dissemination of literary material, scientific and non-technical, which brings reading suggestions to the general public that go beyond the scope of the research developed in our PPG. Every month, two suggestions are presented with a short discussion about the content of each work.
It is hoped that the suggestions presented in this space will give wings to the imagination and be a spark of transformation not only in scientific research, but for people to see the world as it could be and not as it really is.
Happy reading to all!!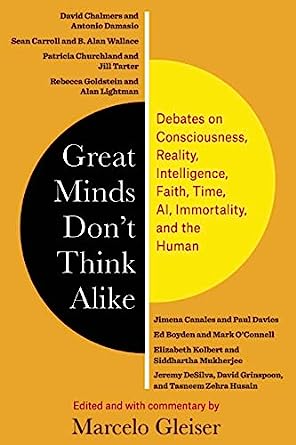 Great Minds Don't Think Alike
Great Minds Don't Think Alike features conversations between leading scientists, philosophers, historians and public intellectuals who exemplify openness to diverse points of view and productive exchange of ideas. Pulitzer Prize and Templeton Prize Winners, MacArthur "Genius" Award recipients and other acclaimed writers and thinkers debate the big questions: who we are, the nature of reality, science and religion, consciousness and materialism and the mysteries of time. By doing this, they also ask how bringing experts from different fields of study together to consider these topics can help us address the existential risks we face today.. Summoned and moderated by physicist and author Marcelo Gleiser, these public dialogues model constructive engagement between the sciences and the humanities – and show why intellectual cooperation is necessary to shape our collective future.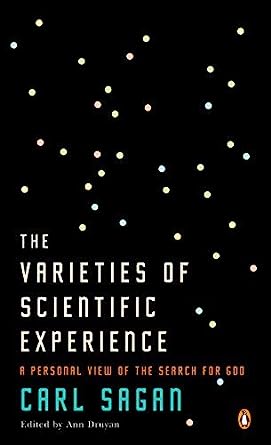 Varieties of Scientific Experience
Originally presented at the centenary celebration of the famous Gifford Lectures in Scotland in 1985, but never published, this book offers a unique encounter with one of the most remarkable minds of the 20th century. The work describes Carl Sagan's personal quest to understand the nature of the sacred in the vastness of the cosmos.. Exhibiting a breadth of intellect nothing short of astonishing, Sagan presents his views on a wide range of topics, including the likelihood of intelligent life on other planets, creationism and so-called intelligent design and a new concept of science as "informed worship".