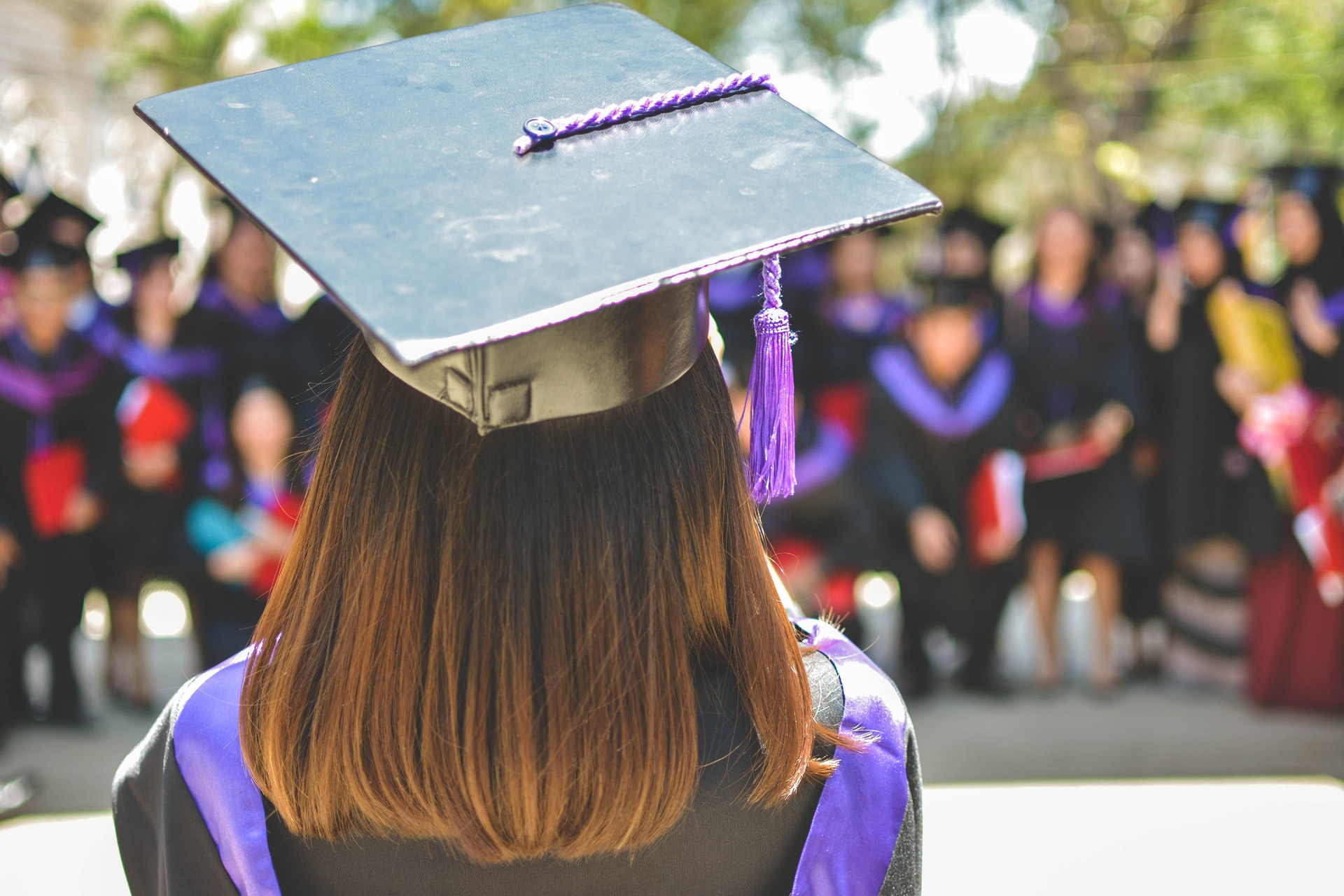 Diplomas
Diplomas and Certificates of Completion of regular undergraduate and graduate students in the strict sense (Master's and Doctorate), issued by DAC after August 2015, are made available in digital format., second Normative Instruction 04/2015, and can be printed by the student himself, accessing the Academic Management System.
The student can obtain a free hard copy, simply requesting it in person or through an attorney at the DAC service. If you want or need a second printout of the Diploma, the student must pay the fee for printing the 2nd copy, according table of current values.
Diplomas and Certificates of Completion issued before August 2015, must be collected by the student or legal representative directly from the DAC Service.
Specialization Course Certificates – Postgraduate studies summer of meaning are sent by the Academic Board to the Teaching Units, where they should be picked up by students.
To check if the diploma is already available for withdrawal, see Master's Degrees e Doctoral Degrees.
2nd copy procedures
in case of loss, theft or damage of the original copy of the Diplomas, issued before August 2015, the student can request with the DAC the issuance of a new document in digital format, by canceling the 1st copy.
The student must:
The student will receive an email alerting them that the Diploma is available.
The 2nd copy of the Specialization Certificate cannot be obtained in digital format, the interested party must appear in person for the withdrawal.
More information at: https://www.dac.unicamp.br/portal/vida-academica/pos-graduacao/conclusao-do-curso/diploma-e-certificado